Akita
Kennel Club
A bold collection of the finest doggos the world has ever seen. These fantastic pups are one of a kind, beautiful collectibles that will make you the envy of your friends and family. Join the club.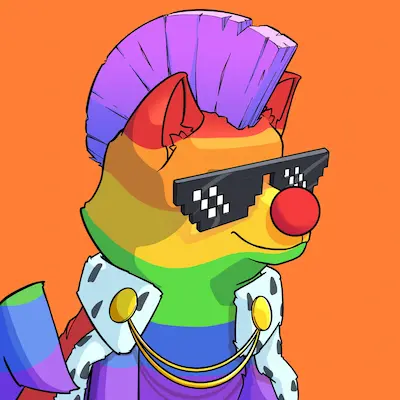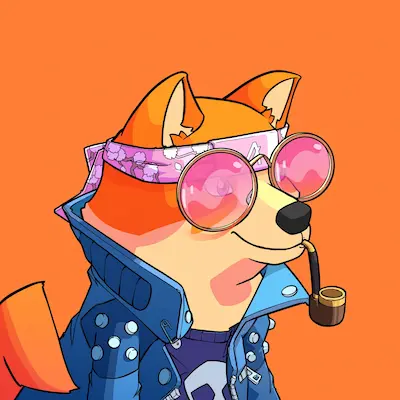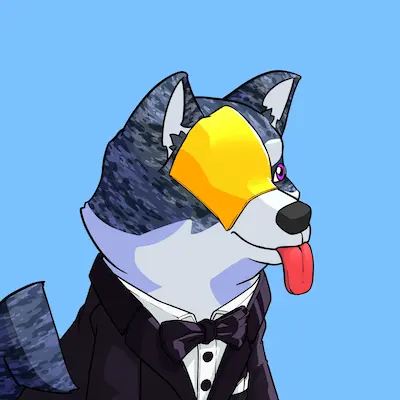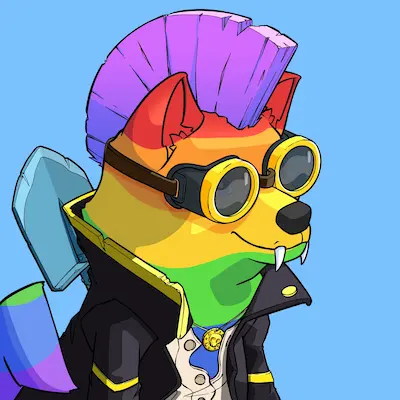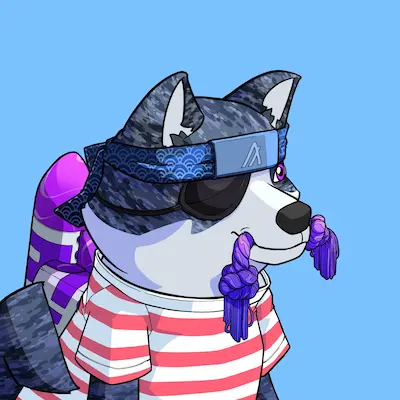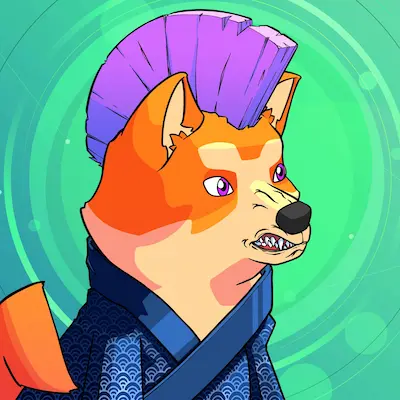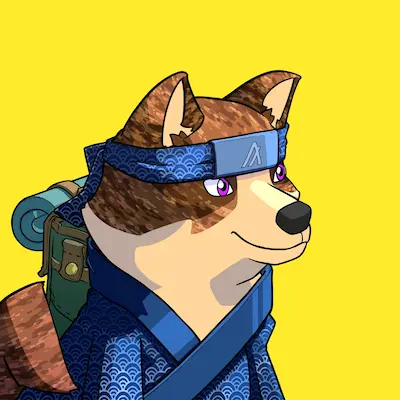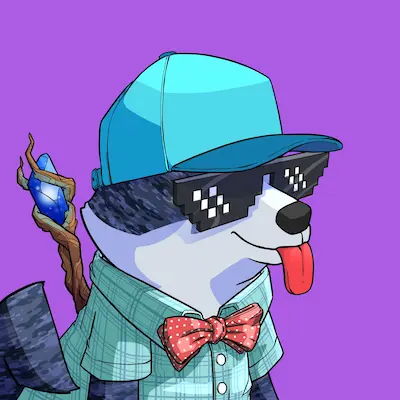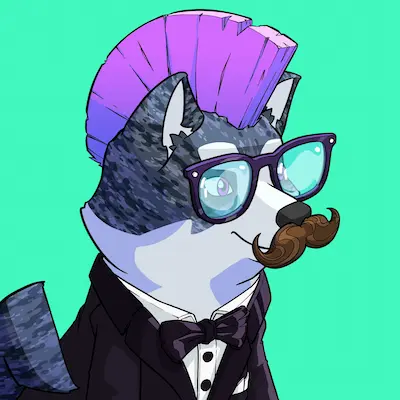 Gen Two Incoming
Get ready to meet the next generation of the Kennel Club.
New Traits, Classic reappareances, and a whole lot of personality.
Find out More
We Have Merch!
Akita has a merch store for your connesourship. We have a variety of items from t-shirts to stickers to mugs. Go Check it out!